The GoodFood ®Chinney Cake
There have been well-known chimney cakes – called Trdelníks, around for some time, but at first-sight you can spot the difference that the GOOD FOOD® Chimney Cakes are the really special ones! Why are they so special?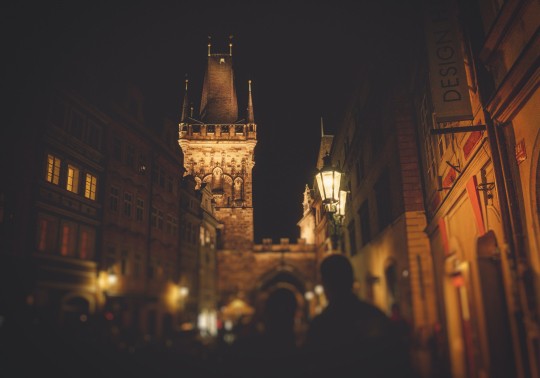 GOOD FOOD® was the first to take the classic Trdelník chimney shape and mould it into the unique, original cone shape, so they could fill it full of flavour.
The GOOD FOOD® Chimney Cake now officially keeps it's title as THE ORIGINAL, as GOOD FOOD® have registered this shape in order to ensure its uniqueness.
Our ingeniously crafted chimney cones filled with our own recipes, made with home-made ice creams or flavoured whipped creams, topped with fresh fruits, caramels and other delicacies from our own famous secret recipes that are simply irresistible.
All that nature. No substitutes!
Once we state our ICE CREAM has always and forever been HOME-MADE, then you can take it for granted. Why? Because we make it the traditional Italian "GELATO" way, which means it is made in small batches from fresh milk. Churned at a much slower rate, it incorporates less air and leaves the ice cream denser, silkier, smoother with a more intense flavour and a lot less fat. That means we quite literally bring you all the freshness and goodness almost immediately without using harmful preservatives.
But the magic does not stop there… The ingredients added to create our GOOD FOOD® Chimney Cakes are also carefully selected in order to bring you a complete taste sensation. In the page footnotes, you will be able to read about a selected few and their special qualities, whether it is bourbon vanilla from Madagascar, Belgian chocolates, active Japanese charcoal, Italian parmesan or even Asian cinnamon.
It is these wonderful combinations that have made the original GOOD FOOD® Chimney Cakes so famous around the World.
Show more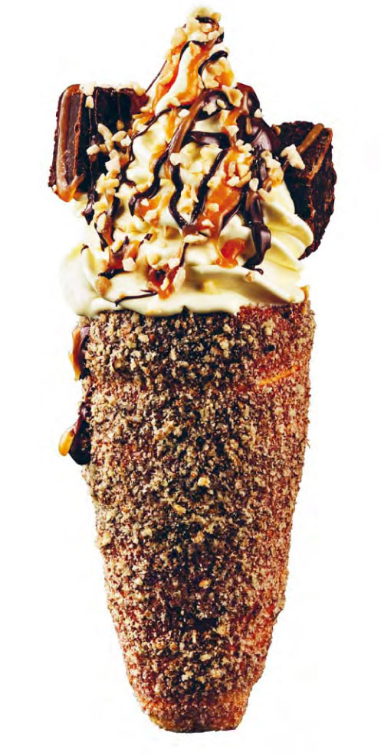 Home-made Madagascar vanilla ice cream
Chimney cone covered in crushed walnuts
Good food global
The Good Food® Chimney Cake We took THE ORIGINAL 100 YEAR OLD RECIPE and adapted it to meet the new and evolving tastes of the modern world. Now this famous cone, whilst still made according to the basic, original ingredients, is brimming with our various flavours, both sweet and savoury.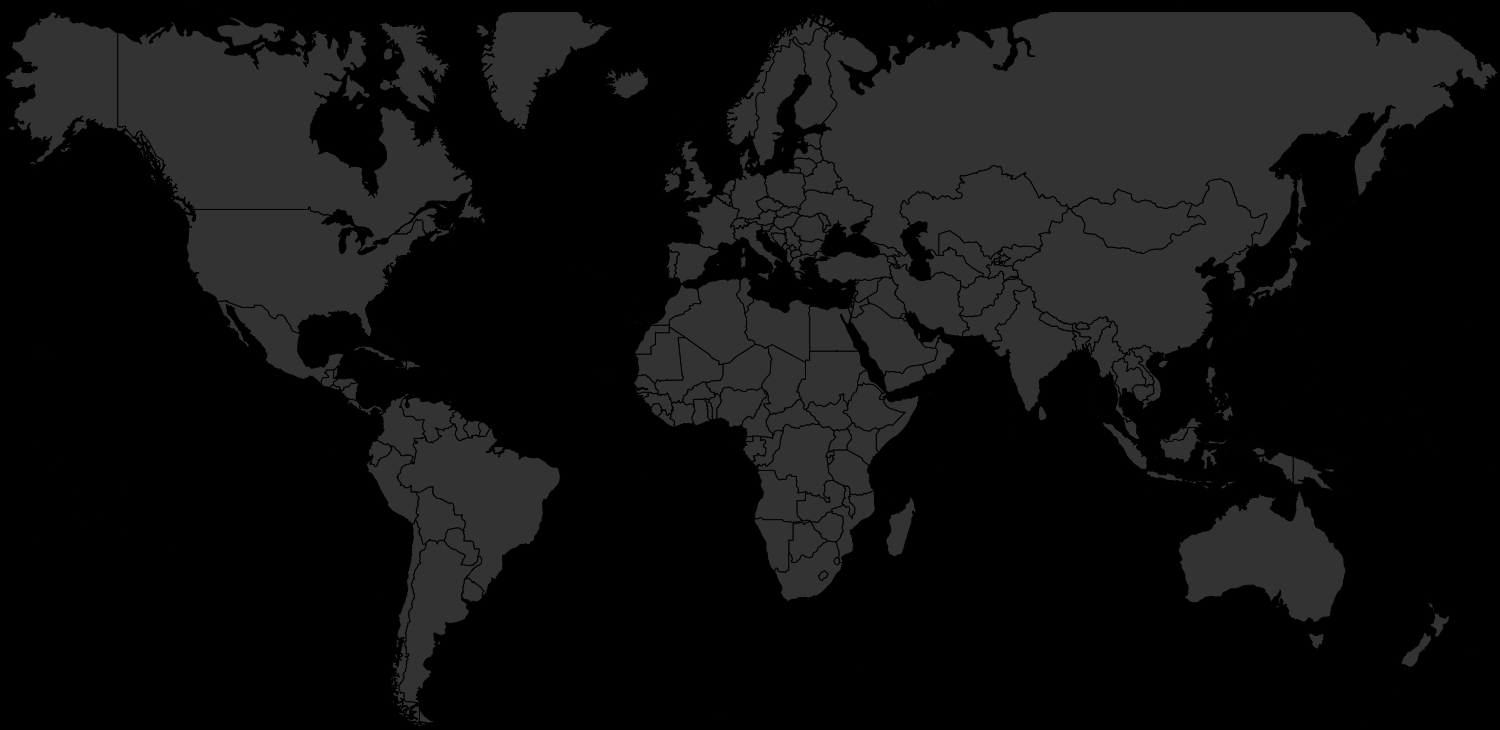 Contnact us
GOOD FOOD, COFFE AND BAKERY
Karlova 3
Prague 1, 110 00
Czech republic